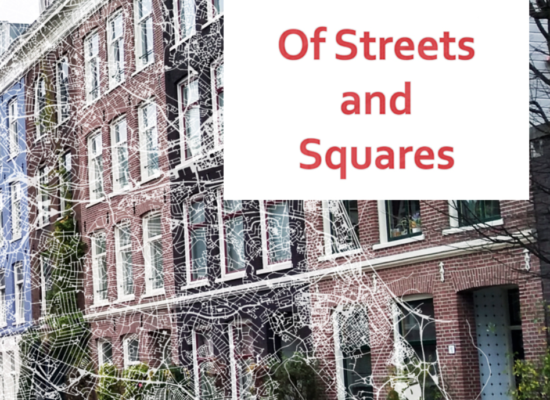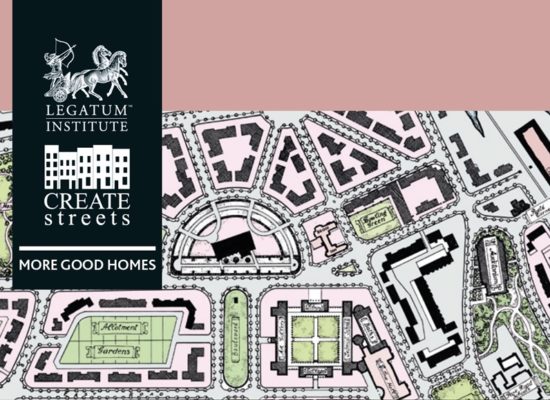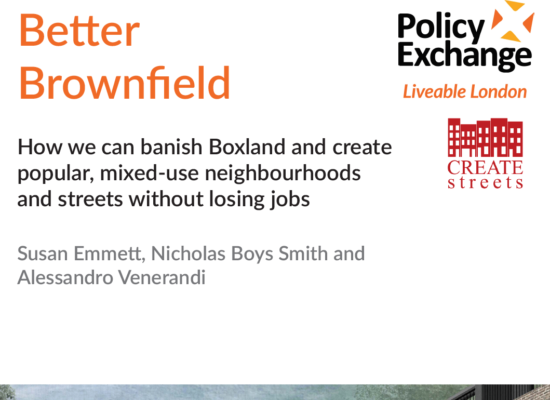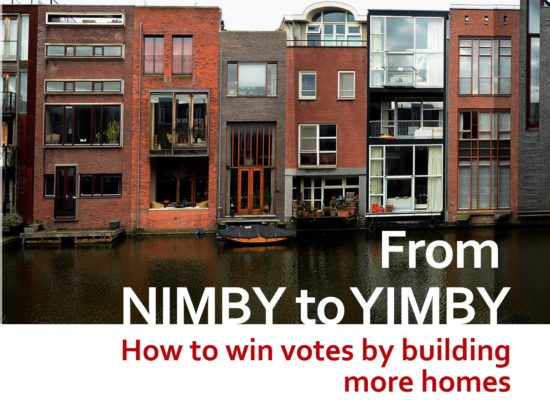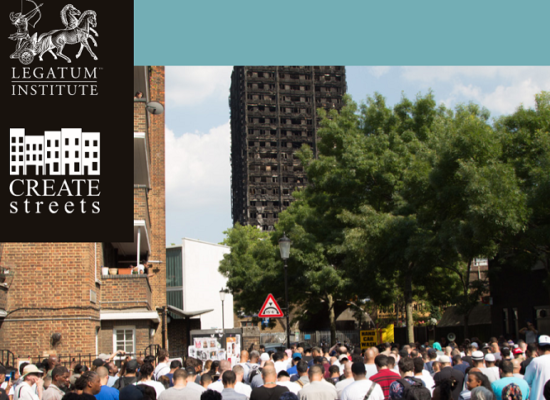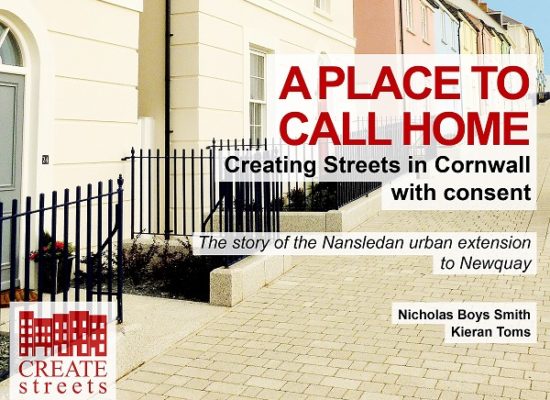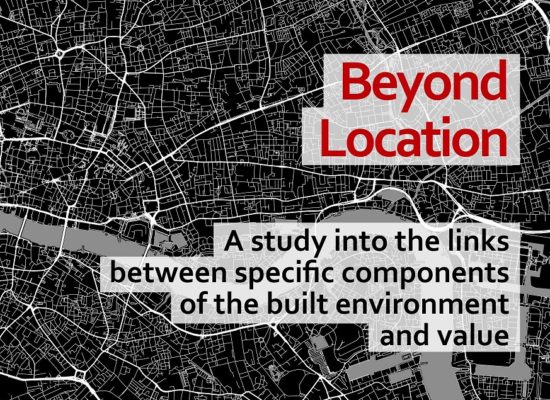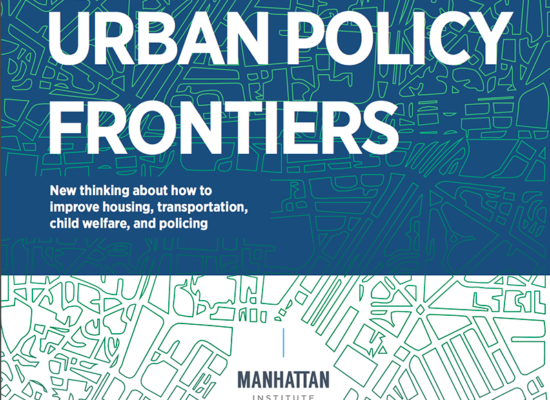 How to love the NIMBY and build more homes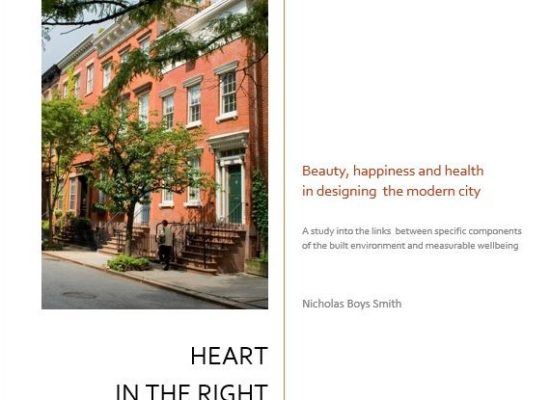 Heart in the Right Street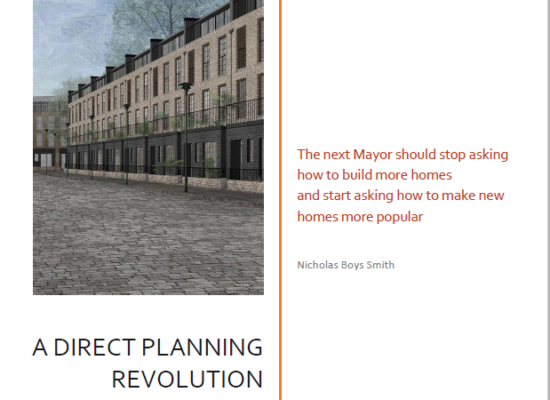 A Direct Planning Revolution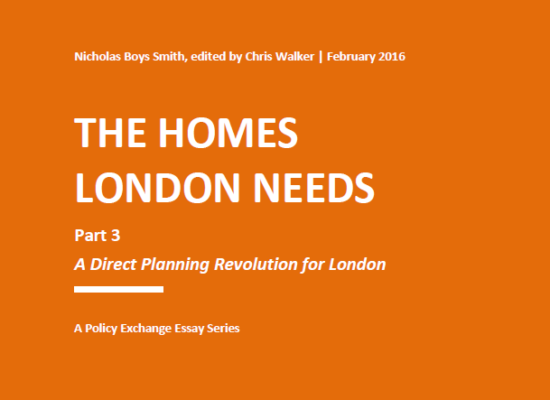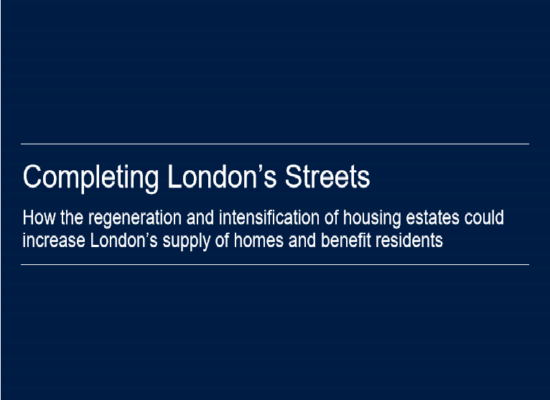 Completing London's streets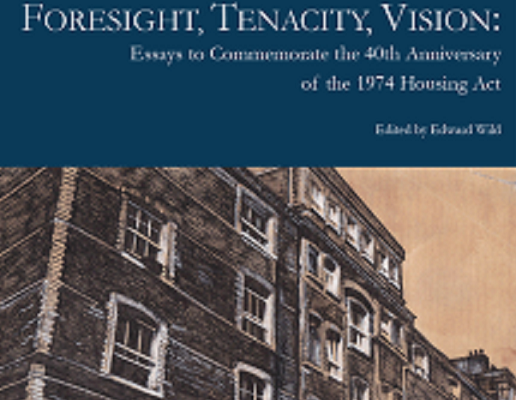 Foresight, Tenacity, Vision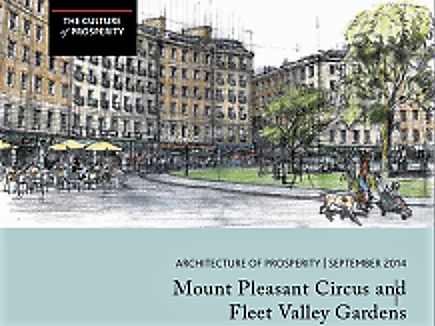 Mount Pleasant Circus: A case study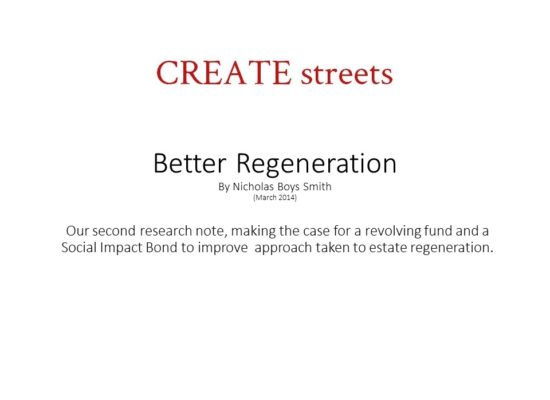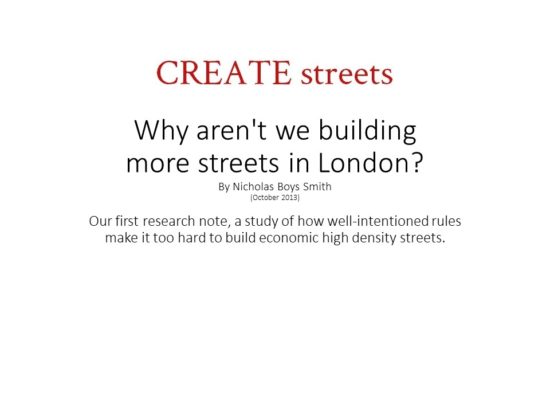 Why aren't we building more streets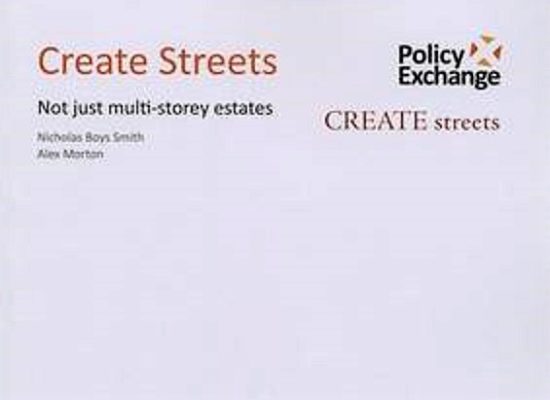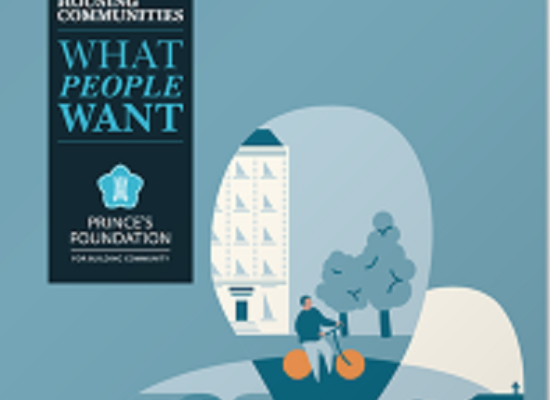 Housing Communities: what people want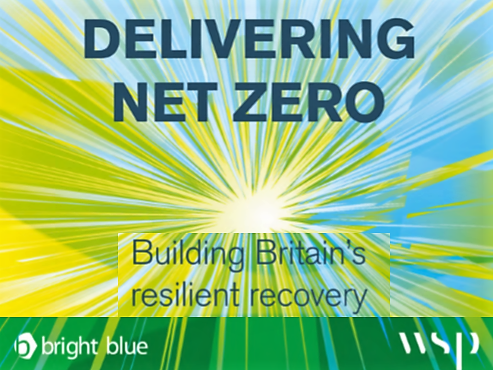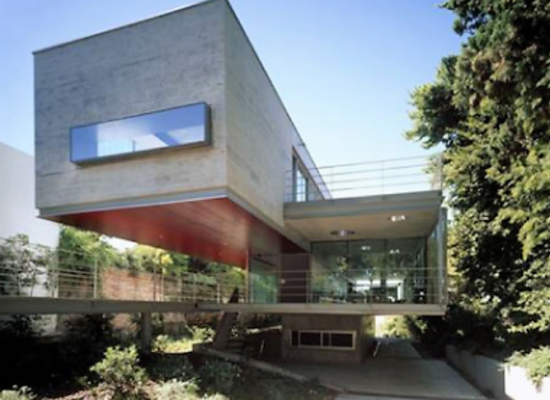 Architecture for Architects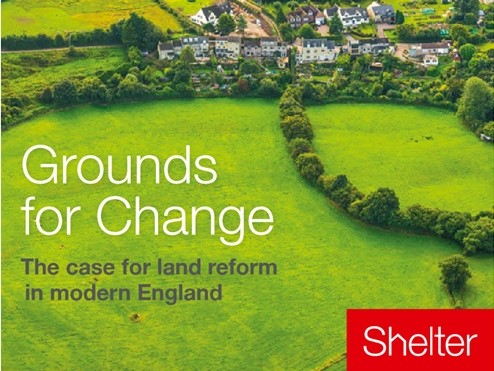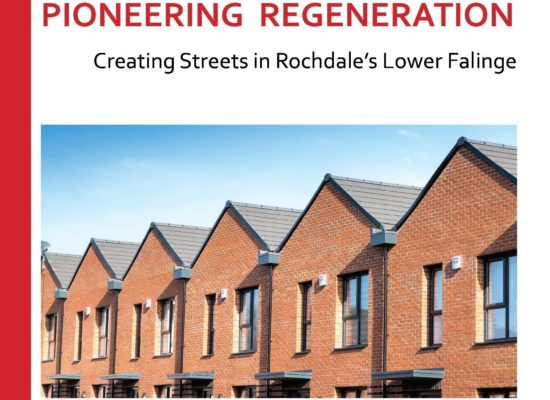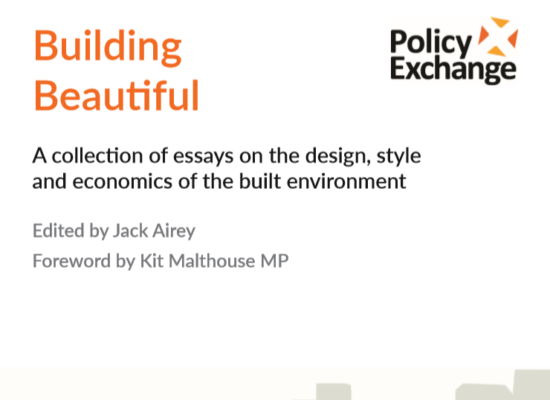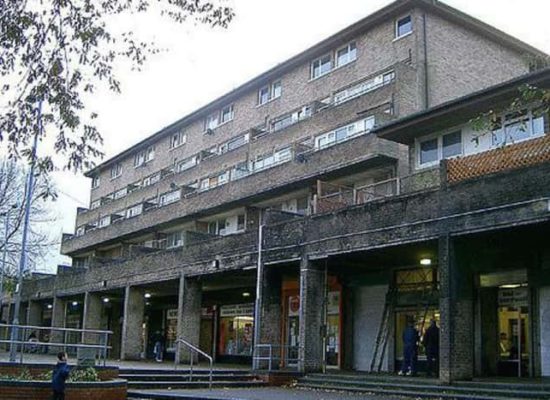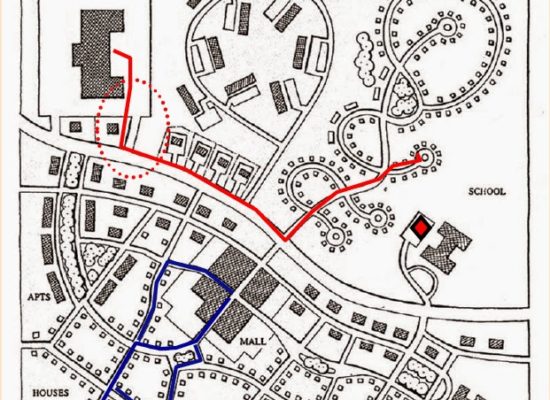 What kind of neighbourhoods will people pay more for?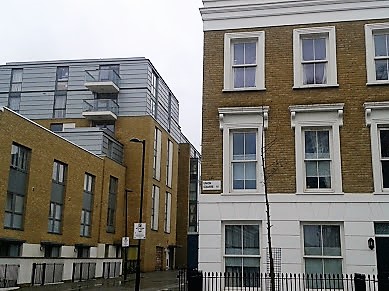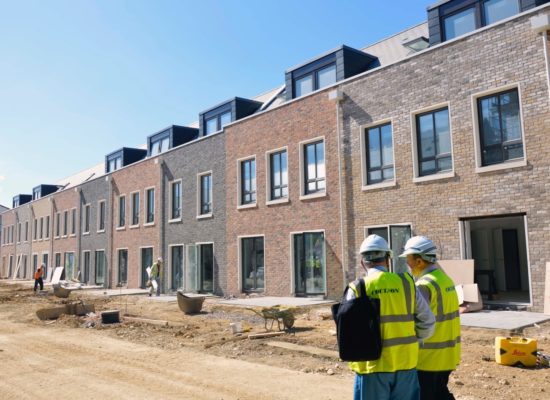 Marmalade Lane: Would Paddington like it?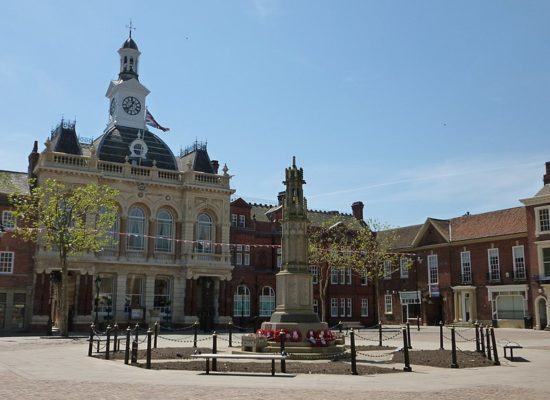 Retford: a microcosm of the pleasantries and problems of the British town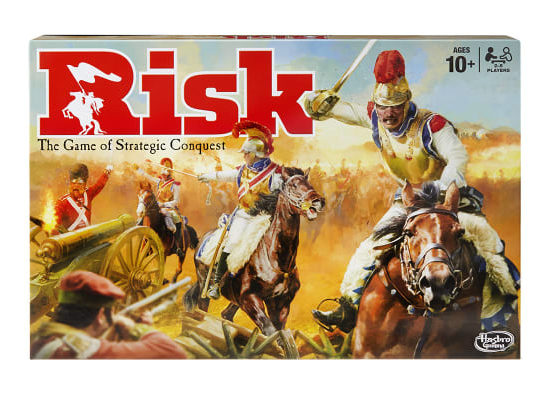 How to write planning rules (and why) – a lesson from France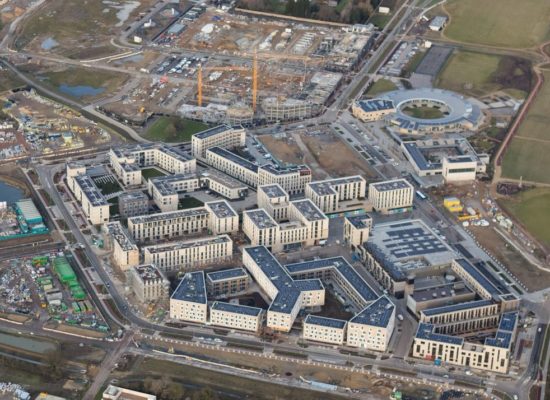 What's so great about Eddington in Cambridge?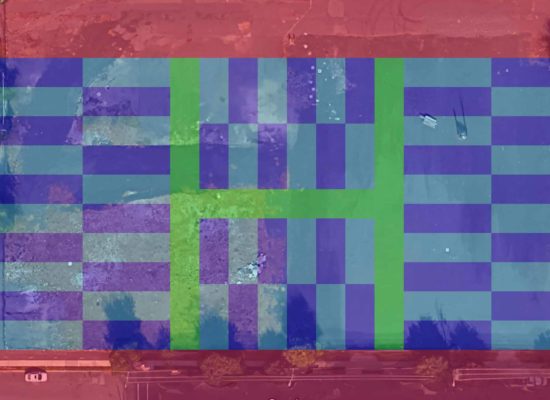 Let's Infill A Neighbourhood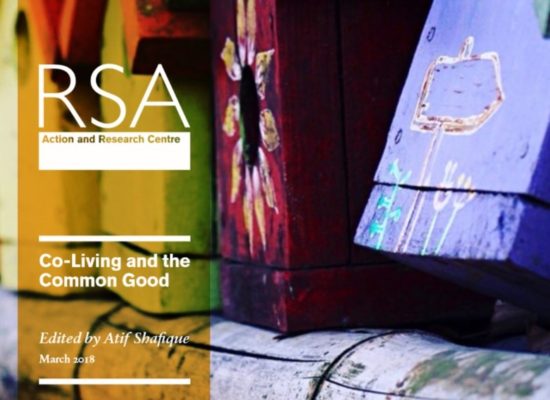 Co-Living and the Common Good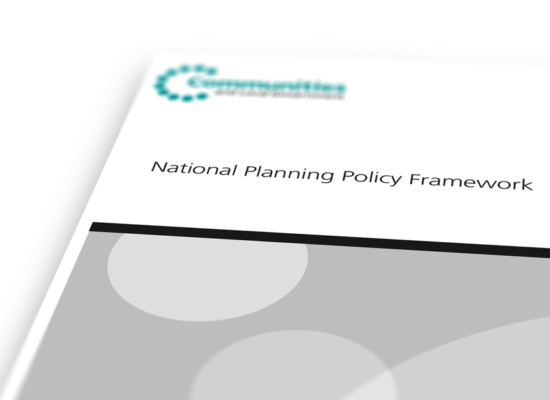 New Draft National Planning Policy Framework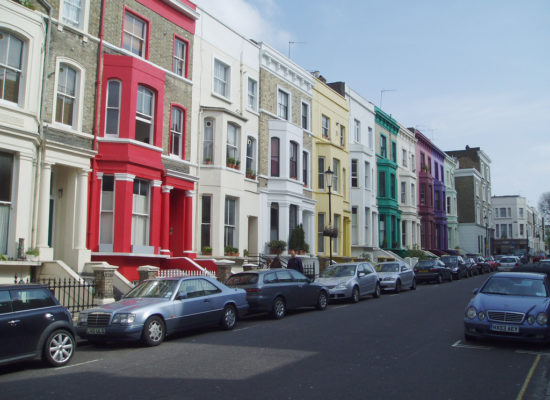 Big box, short life: little box, long life
A future without starchitects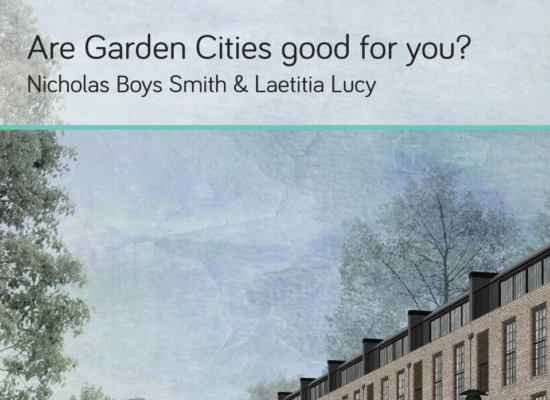 Are garden cities good for you?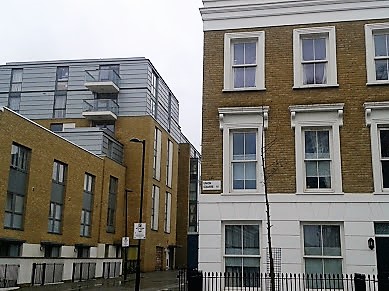 Are more council homes the answer to Britain's housing shortage?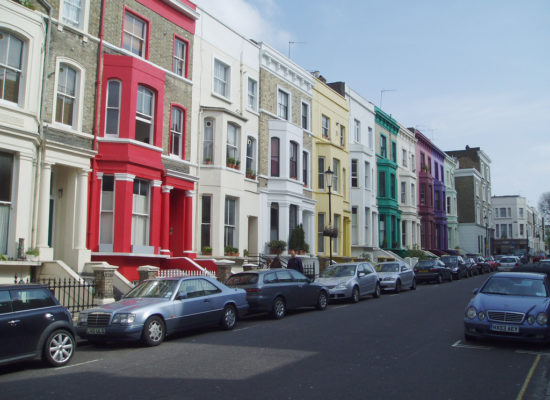 Better Streets – How can we build more of what we love?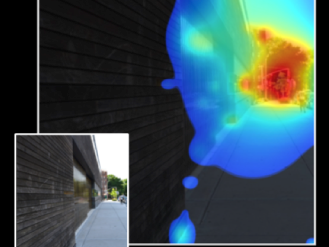 Building Places Nobody Wants to Be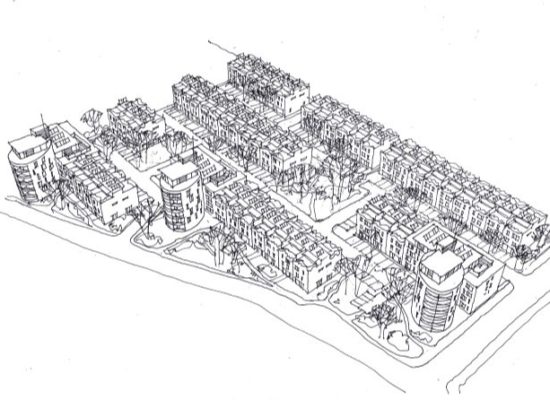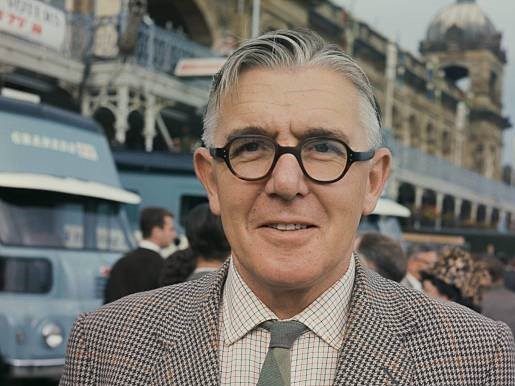 Housing targets are not enough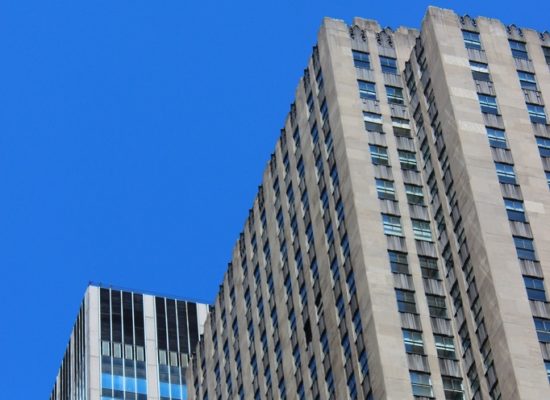 'High-Rise Buildings: Energy and Density' research project results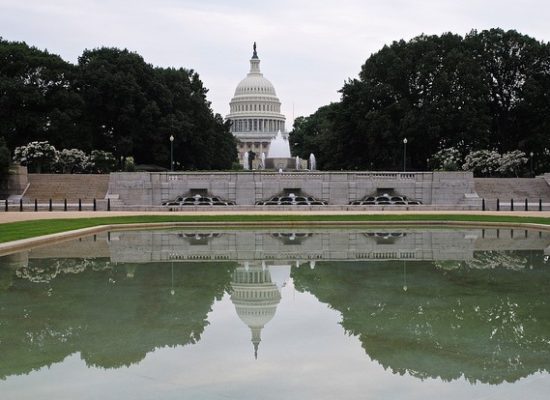 My Kind of Town: Washington DC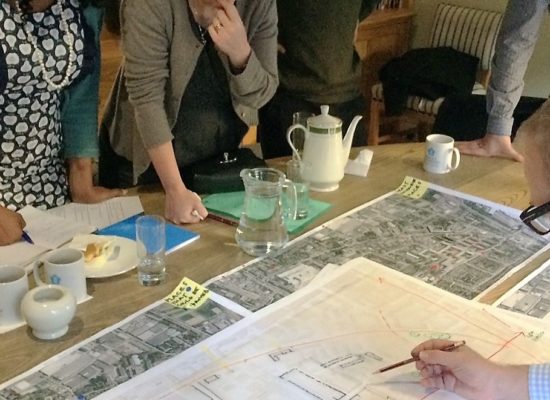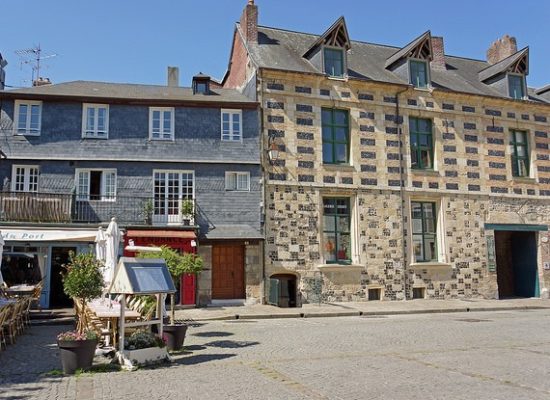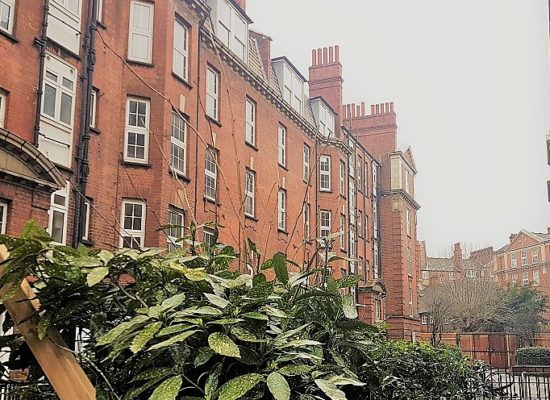 What next for the Sutton Estate?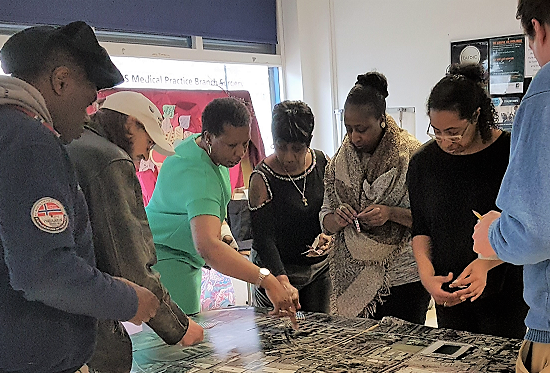 Is Neighbourhood Planning flourishing or withering?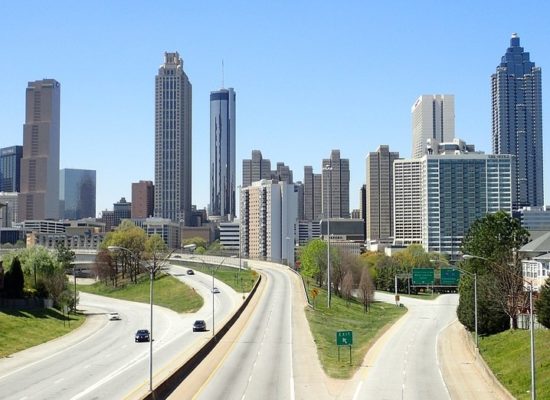 Atlanta: leaving a history of racial division and suburban sprawl behind?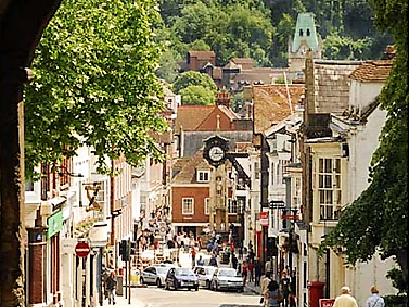 Future high streets manifesto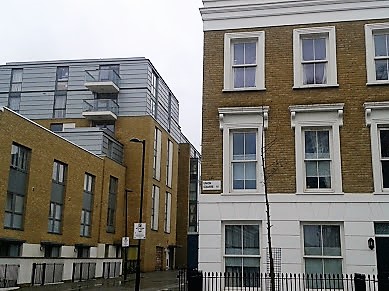 The Story of the Packington Estate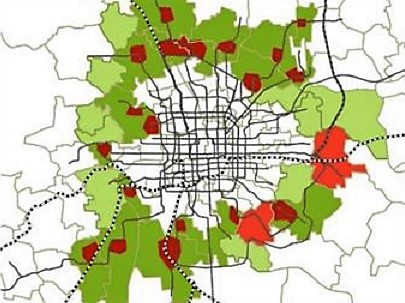 Green wedges – are there alternatives to greenbelts?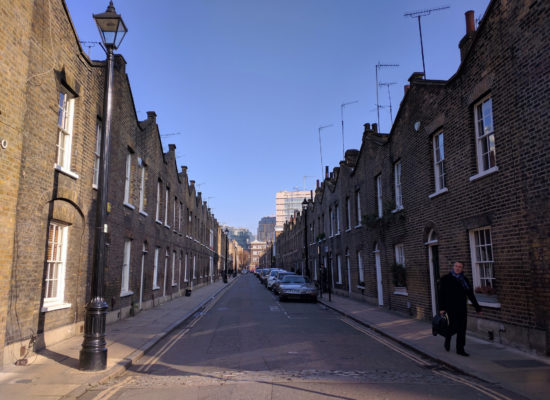 Suddenly The Evening Standard is talking beauty and streets…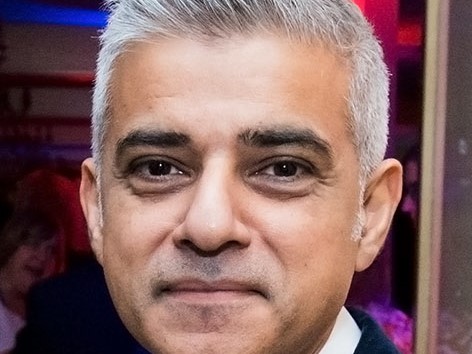 The Mayor is dead. Long live the Mayor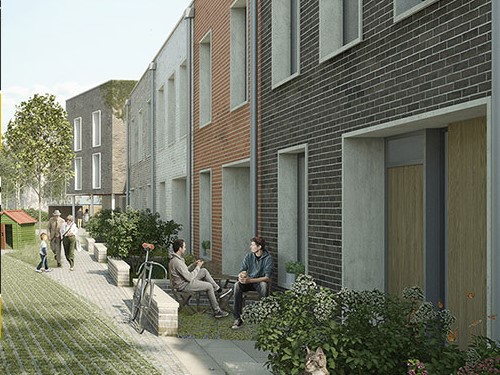 Custom build cohousing; by people, for people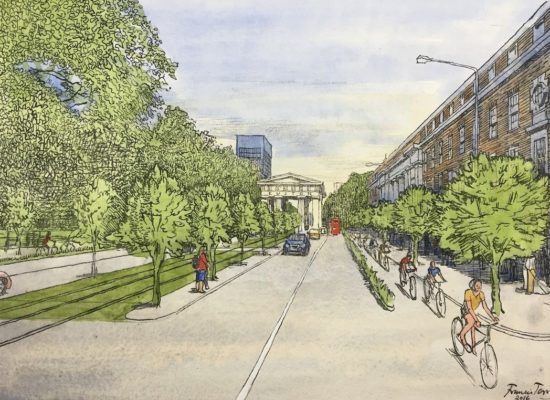 Create Boulevards for London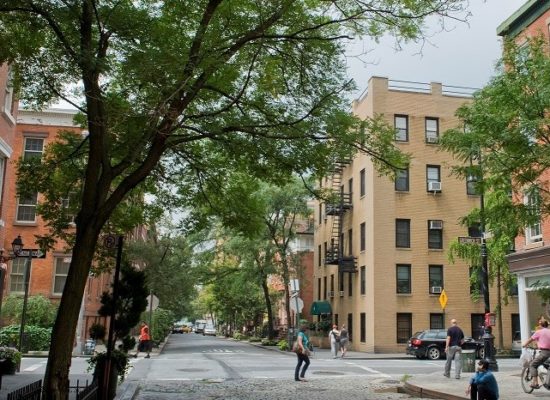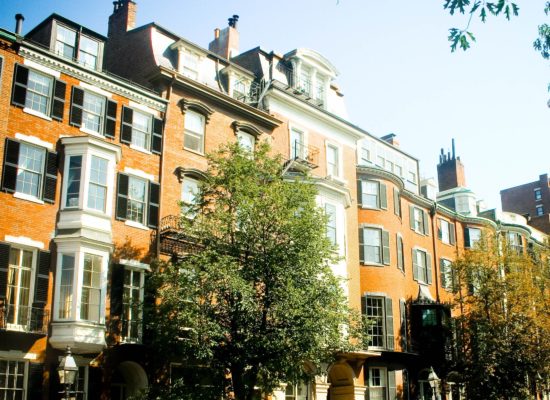 How rules in London are biased against infill street-based developments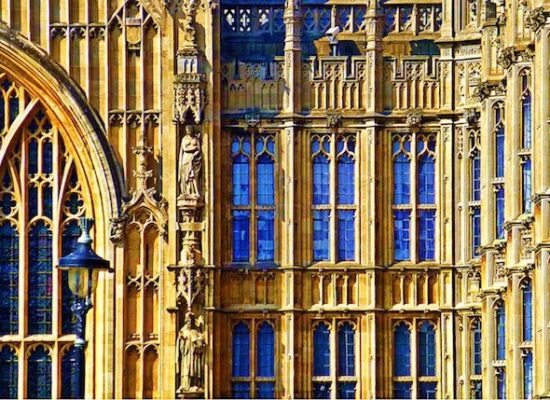 Why ResPublica supports the Direct Planning Bill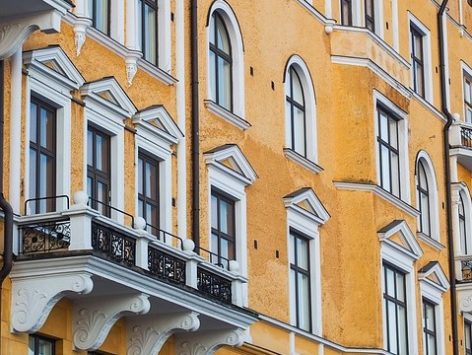 Could London Benefit from DIY Urban Planning like Helsinki?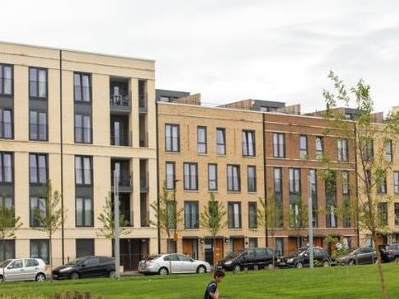 Creating Streets in Lambeth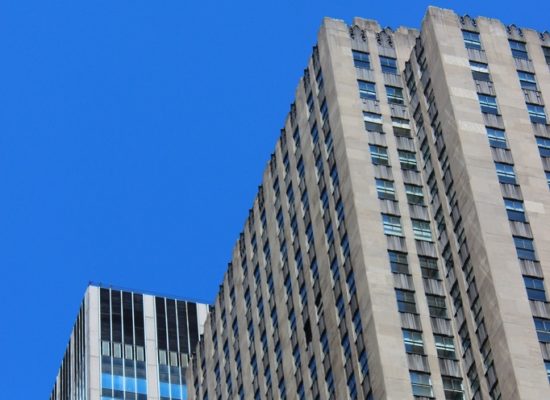 High-Rise Buildings: Energy and Density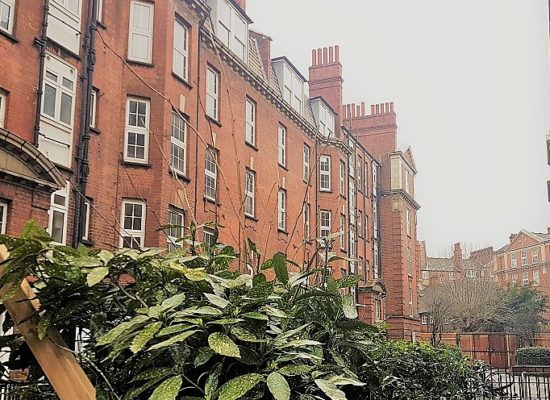 Is it right to regenerate down?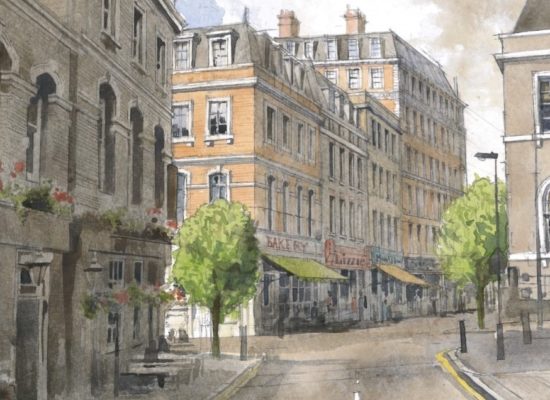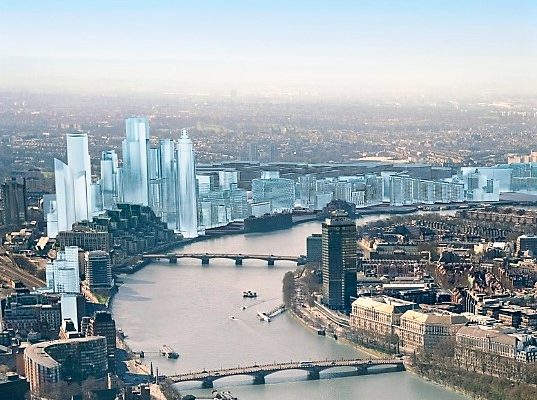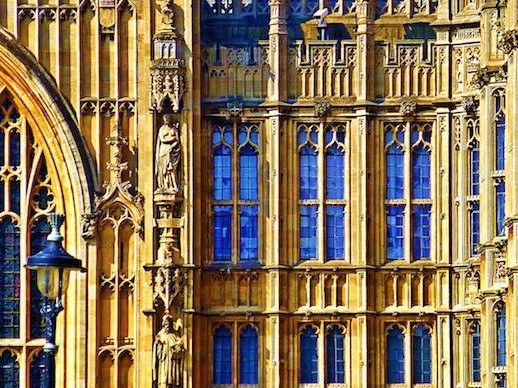 We've been focused on the wrong thing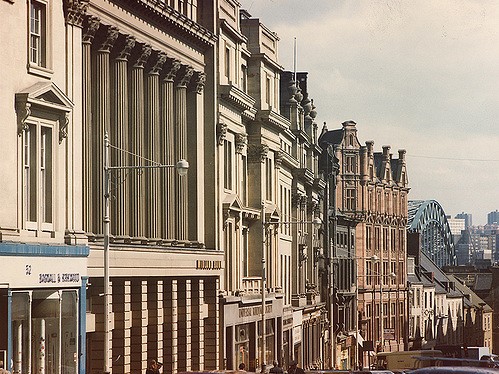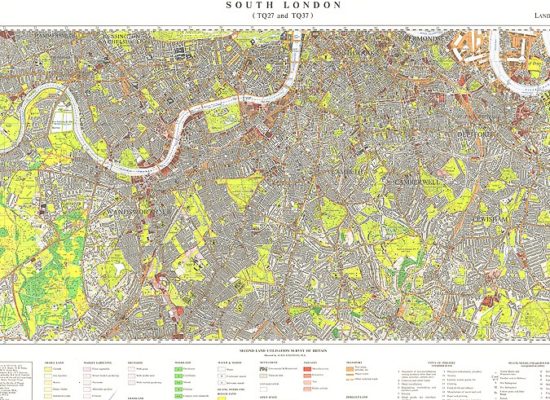 Penguin City – What do penguins have to teach modern London?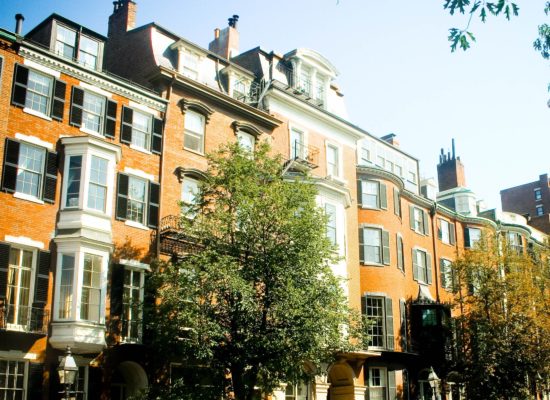 Findings of our second Pop-up poll (July 2015)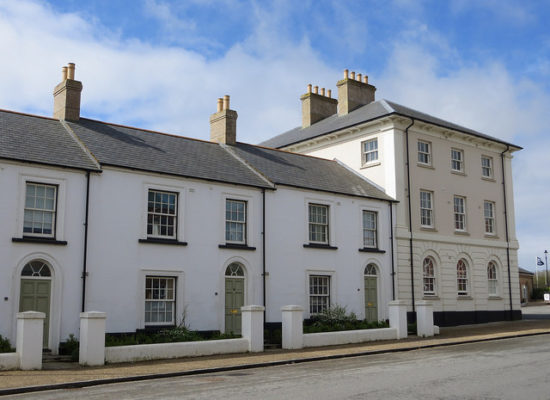 Findings of our MORI poll on brownfield building (June 2015)
Findings of our first Pop-up Poll (May 2015)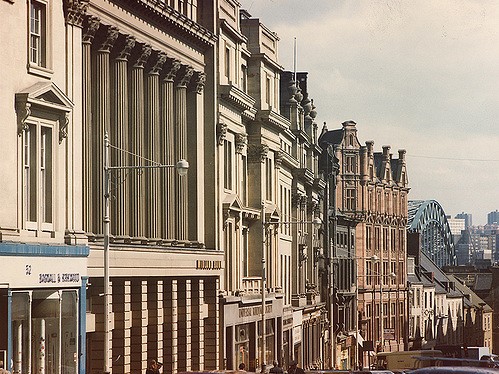 Findings of Favourite Streets survey