Services
Create Streets conducts ground-breaking and award-winning research into links between urban form and architecture with wellbeing, popular support, happiness, value and sustainability. We are particularly expert in analysing urban form but also access the latest research on neuroscience and architecture. We are dedicated to helping our clients put these findings into practical application by helping them with:
Neighbourhood planning and community-led design (including the BIMBY toolkit)
Public sector, investor and developer consultancy on vision, strategy development, masterplanning, community engagement and estate regeneration
Masterplanning and urban design
Using data to underpin good urban design and public realm improvement prioritisation decisions
We help communities to undertake visual-preference-based surveys, create master plans and designs and be more ambitious than is normal in Neighbourhood Planning. We have particular expertise in Community Right to Build Orders. Our Place Champions programme helps empower communities to make their voices heard in an informed way. There's more information on our resources page. We are a partner of Locality and the Prince's Foundation to delivery the BIMBY toolkit as part of the planning process.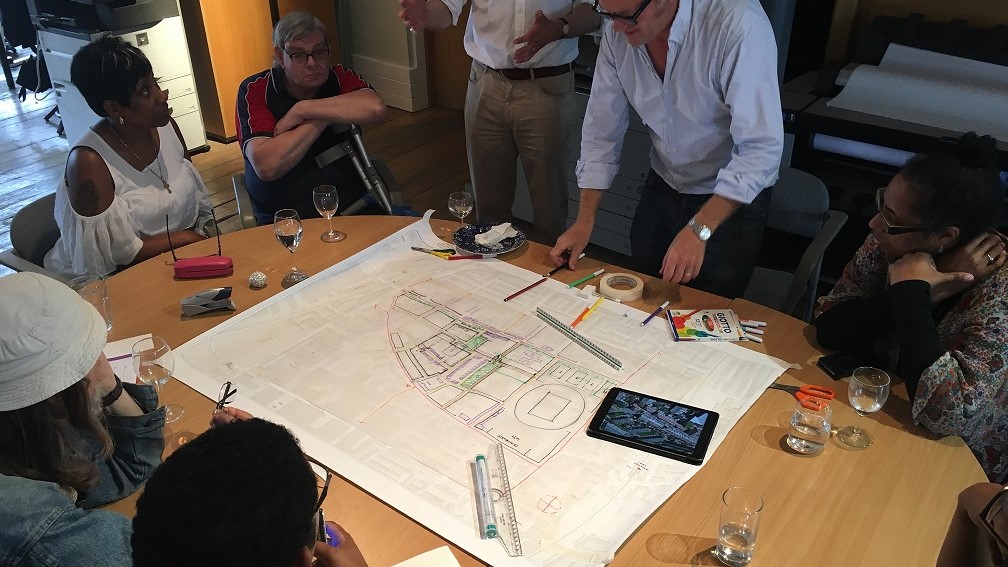 We work with Local Authorities, Housing Associations, landowners and developers advising on strategy, community engagement and design outcomes and process. We often work as a 'critical friend' to ensure both the development and the community involvement are underpinned by evidence-led best practice, drawing from our research.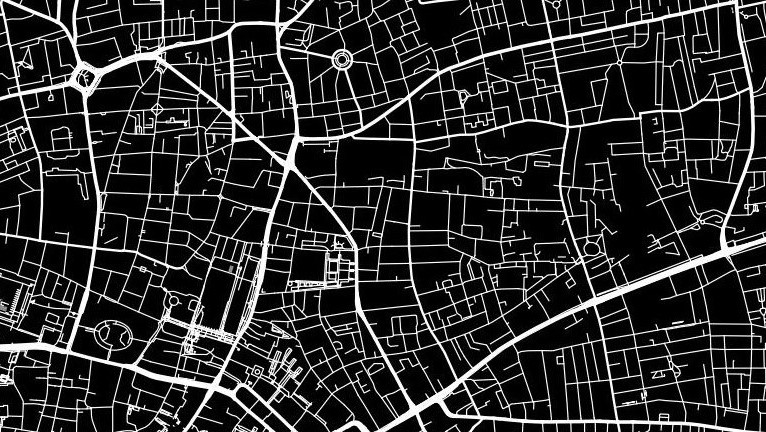 Several 'patient capital' investors wish to work with us and local communities along the lines of our principles and philosophy. We aim to undertake development in the right way, true to the process and design outcomes that our research and experience show lead to more popular, healthy, happier places that hold their value (and values) in the long term. Read more here.
We have received funding from Future Cities Catapult to evolve our excel-based StreetScore tool into a web-enabled platform for council planning departments, developers and the wider community. We are working with SpaceSyntax on this project. StreetScore permits an objective, evidence-based and comparable evaluation of the place quality of individual streets. You can explore our StreetScore tool here and learn more about it here