Design Codes & Design Guides

The National Planning Policy Framework (NPPF) now encourages councils to use more design codes following the guidance set out in the National Model Design Code. The Levelling Up and Regeneration Bill will also soon require authority-wide design codes.
Create Streets have pioneered the use of authority and area wide design codes to support more popular and sustainable development, and are working on a range right now across the country. You can see more about some Design Codes and Guides we've delivered here (more on the way).
Get in touch to find out how we can help you.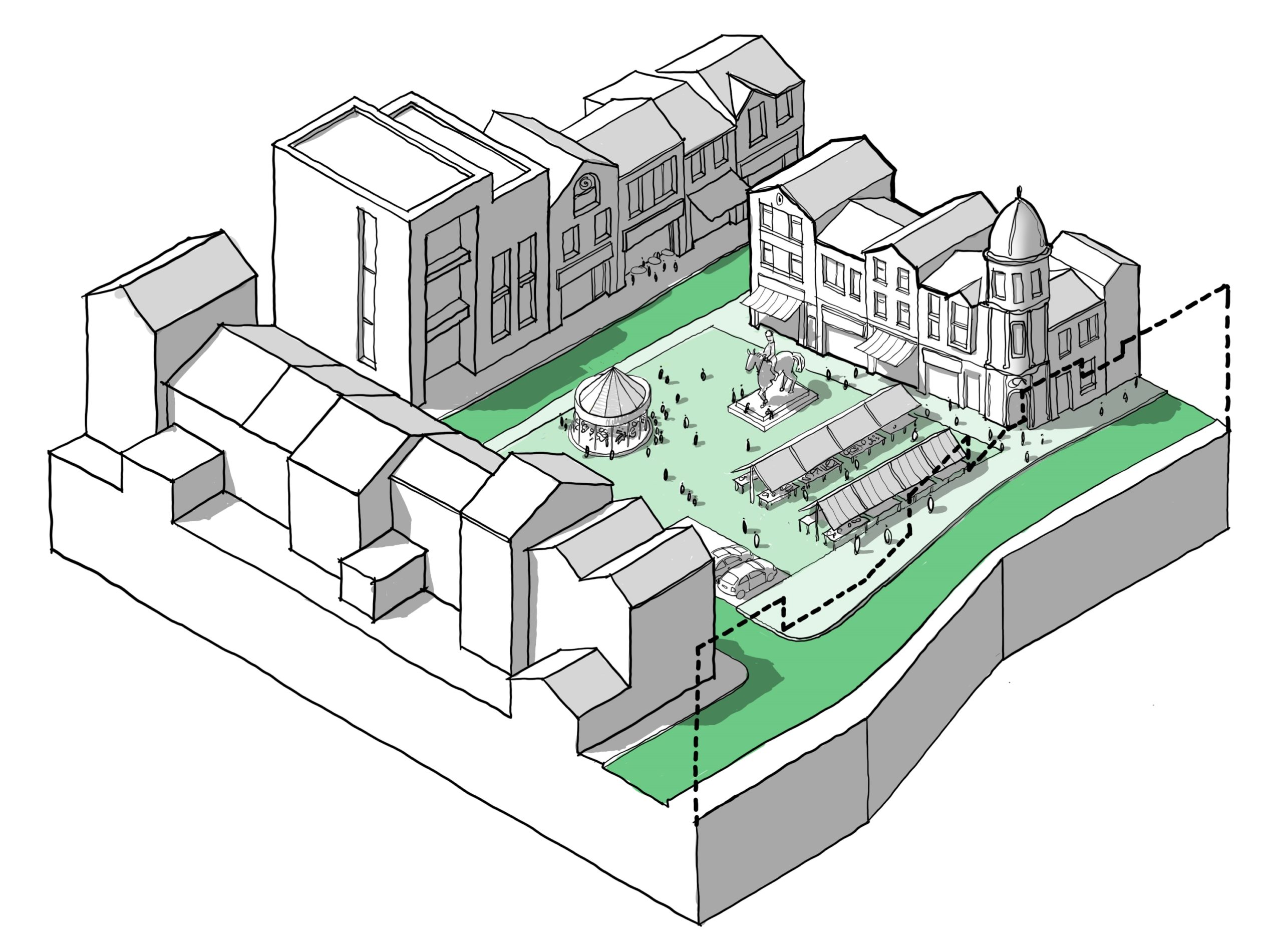 What's the difference between a Design Code and a Design Guide?
Watch our Design Coding for Beginners Webinar