Create Streets exists to make it easier to develop and steward gentle density, beautiful, prosperous places with strong local support and which residents will love for generations.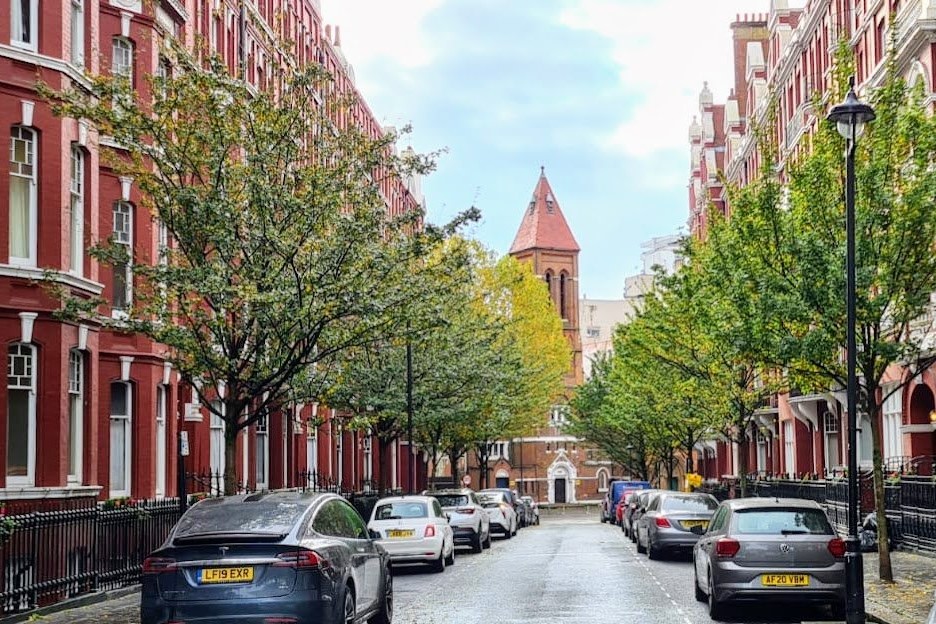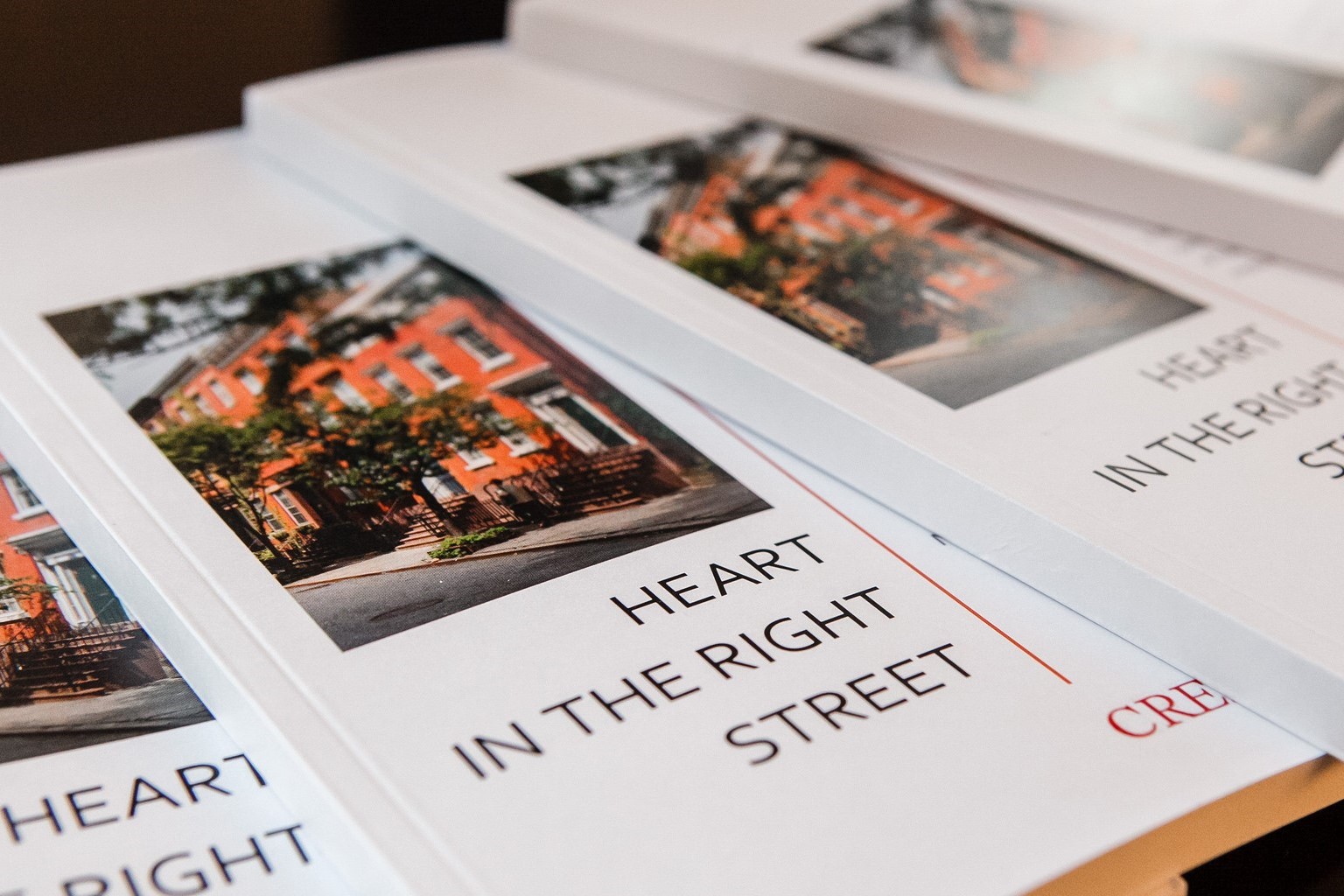 "Create Streets are important in the fight for great placemaking"
Head of Housing and Planning Policy, National Housing Federation
"When I see Create Streets' work I see hope"
Community Housing Project Manager
"Inspiring"
Mark Easton - Home Editor, BBC News
"Thank you Create Streets for inspiring my work to bring about better design. More to come."
Robert Jenrick MP, Secretary of State for Housing, Communities and Local Government
"We absolutely loved your presentation. it was superb and masterfully illustrated, discussed and brilliantly presented!"
Buckingham University Summer School
"A strong advocate for beauty and design quality to boost support for new homes"
"I applaud the fantastic work of Create Streets."
James Brokenshire, MP, former Secretary of State for Housing, Communities and Local Government
"Organisations like Create Streets do fantastic work"
Phillip Blond, ResPublica
"People want streets."
Kit Malthouse MP, former Housing Minister
"Great in depth work"
Rose Grayston, Head of Policy, Shelter
"Very influential"
Peter Murray, Chairman of New London Architecture
"Everything from Create Streets is interesting."
"You can't get more local than that"
Mira Bar Hillel, The Independent
"Create Streets set the benchmark for great community involvement – please keep us informed"
Friends of Wimbledon Town Centre
"Fully support work of Create Streets"
"A brilliant guide for communities by Create Streets to getting better homes and streets in their neighbourhoods"
"Create Streets speaks London's language"
Sir Simon Jenkins, former chair of The National Trust
"Rather brilliant"
Sanya Sheikh, Central Acton Neighbours' Forum
"The influential pressure group, Create Streets"
Patrick Wintour, The Guardian
"Lower-rise and resident-driven are good principles" 
"I admire Create Streets"
Tim Montgomerie, The Times
"All housing architects who take their work seriously should read it"
"I very much enjoyed reading your revolutionary pamphlet"
"A magnificent organisation"
"Create Streets is a vital think tank and social enterprise"
Harry Phibbs, Conservative Home
"Another excellent report from Create Streets"
Andrew Boff, short-listed candidate for Mayor of London
"This is a great example of how big developments should work – working with local communities to design real neighbourhoods that work for the existing community."
Sadiq Khan Mayor of London
"What you are doing is totally right and, very importantly, right for the time in which we live. You're there at the beginning of a new wave of thinking"
Alan Baxter, Alan Baxter Associates
"Definitely a way forward"
Andrew Judge, Councillor, Merton, London
One of "the 50 radical-thinking individuals and organisations changing the UK for the better"
"The campaign for traditional streets is growing"
"A wonderful project and piece of analysis"
"I support Create Streets"
Nick Boles MP, former Minister for Planning
"So glad I found Create Streets! Mini revolution in the making here in Wimbledon"
CONTACT US
contact@createstreets.com
A Nesta & Observer 2016 New Radical one of "50 radical-thinking individuals and organisations changing the UK for the better."  .
Winner of INTBAU 2016 Community Engagement Prize.