'Moving on, moving better?' Rachael Unsworth questioned in last week's blog post, considering what cities can learn from the current crisis. With our present lives on hold it also brings about the time and opportunity to rethink our future, and the way that we design and live in our cities.
City-makers from everywhere are responding more than ever with ideas about a re-imagined future.
Globally, the topic of population density is being raised for all cities. In terms of sustainability, density is essential in creating compact and efficient cities. However, it is now more important than ever to ensure we are taking a design-led approach to density. One developer in Leeds believes that there is a smarter way to achieve density. Repurposing space designated for car parking and private gardens to create a place with over 50% shared public realm; owned and managed by the community. Here, residents also feel that they have indeed managed to stay together, whilst remaining apart, despite the disconnection that many communities are experiencing. How can we re-design our streets and spaces to foster this connection? One street in Middlesbrough have done just that, turning a passageway between their houses into a shared space for residents.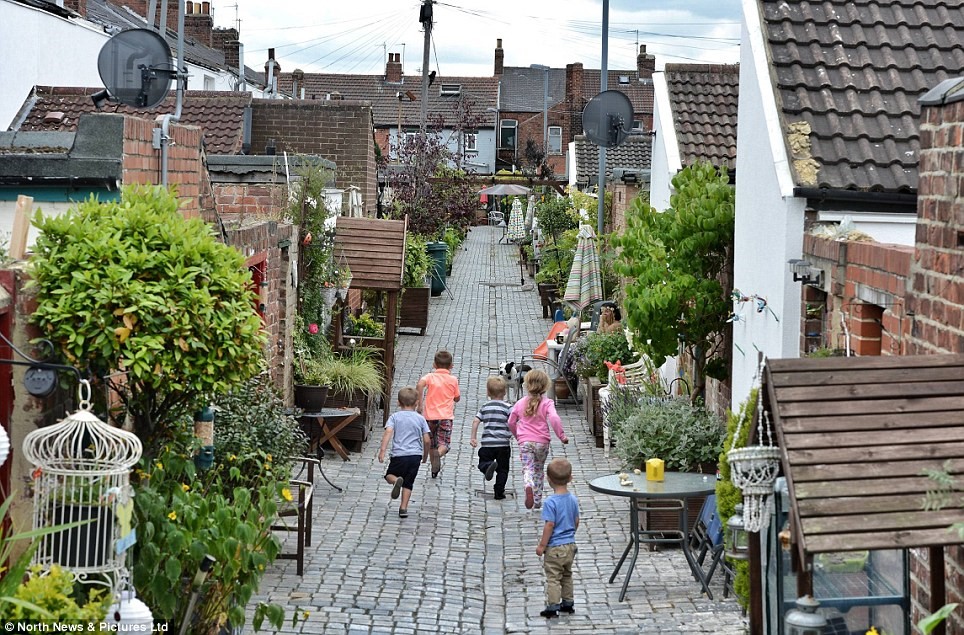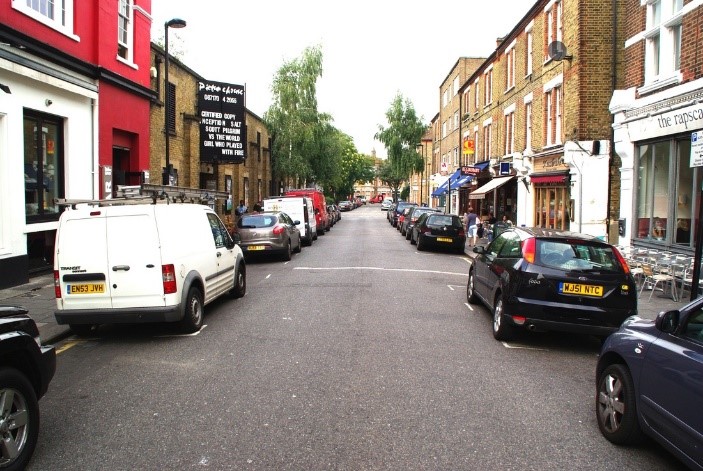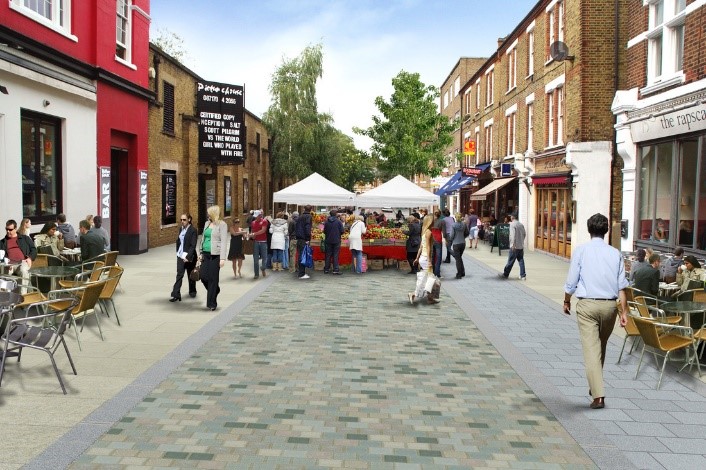 Our high streets and public spaces are also being re-imagined in Lithuania as a 'vast open air café'. These alternative uses of public space in these strange times can perhaps allow us to think about what we want from our streets and squares. Who should be using them? What should they be used for? How can we design then for local businesses to thrive once this pandemic is over? Claire Brady from Bioregional has re-imagined an alternative vision for our highstreets. One that responds to the immediate closure of high street businesses after lockdown but also looks to the future, reducing consumption, strengthening the local economy and enabling a place for the community.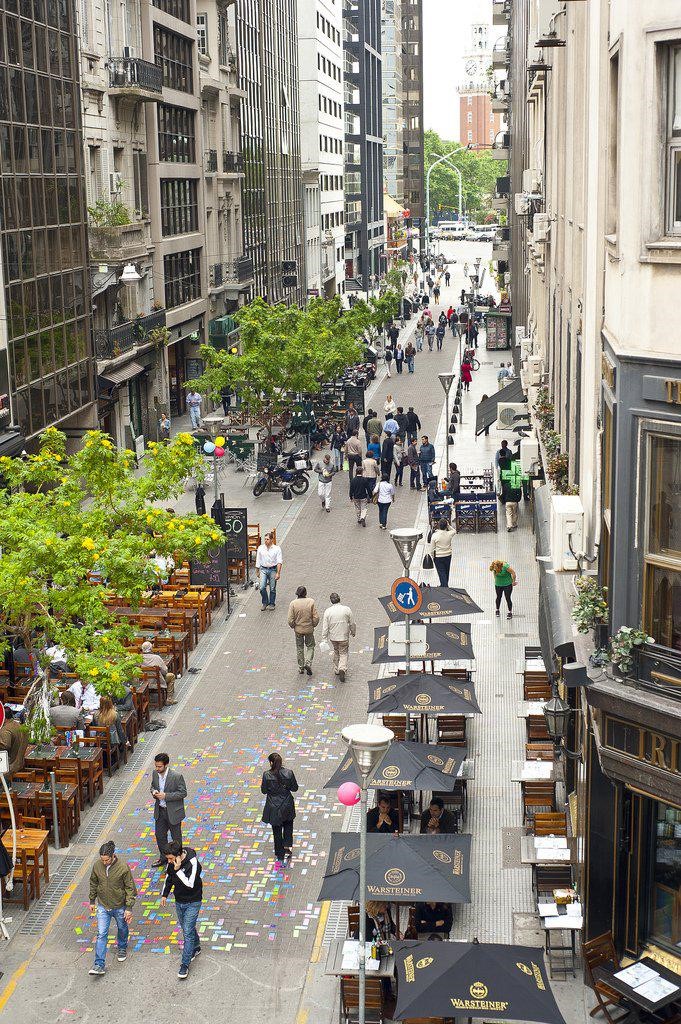 Paris's Mayor Anne Hidalgo has pitched the '15 minute city' - a radical remodel that would ensure residents can have all their needs met - work, community, health, culture - within just 15 minutes of their homes. Roads and car parking would be transformed into green spaces, allotments vegetable places for the community to share. Another inspiring way of re-thinking and re-imagining our cities, Hidalgo's concept could perhaps also be used to help tackle the climate crisis. Might limiting travel, and hence pollution, allow us to live more locally, build stronger communities and meet our needs whilst remaining within planetary boundaries?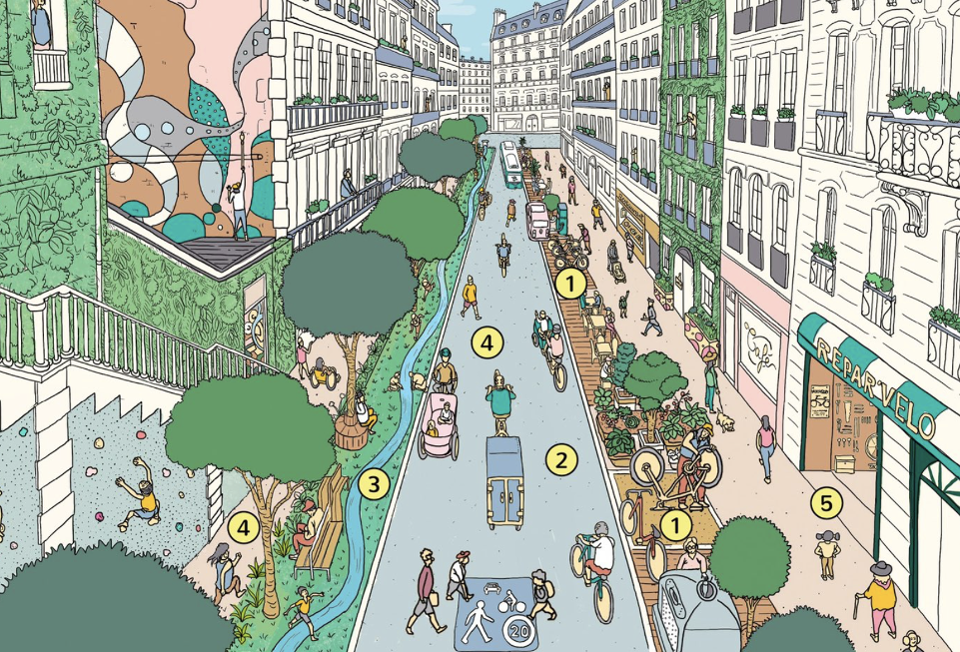 The challenge here is not lack of ideas or learnings from lockdown. Instead, it's taking all these ideas and implementing long-term sustainability practices.
At Create Streets, we have created an online tool to support this venture. It allows you to re-think your city. Leeds: what should be improved to make lockdown work more fairly and smoothly? What do you value? What do you not value? What changes should stay for Leeds for after Lockdown? You can find this tool here. It should only take 3 minutes and will allow you to show precisely where you think Leeds could make improvements.
Let's not just learn from this crisis, but act.
Lauren Lawson is an Urban Designer with Create Streets and is passionate about transforming and redesigning cities to help ensure a sustainable future.